A Fresh Look for JaxKids Book Club
Nearly two decades since the inception of the JaxKids Book Club program, an exciting new version has been unveiled for Duval County preschoolers, featuring updated branding and a fresh selection of books.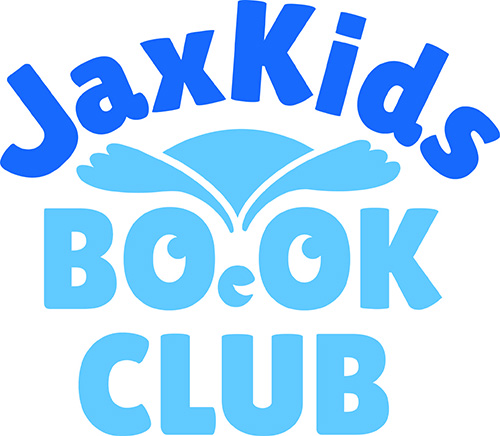 BroadBased originally served as the marketing partner for the City of Jacksonville's 2004 team, which was responsible for creating, branding, and distributing what was then known as Mayor Peyton's Book Club. We take pride in having been a part of this award-winning project and in receiving industry recognition, including one Gold and three Silver ADDY awards from the American Advertising Federation. Following Mayor Peyton's tenure, the program was renamed JaxKids Book Club. The program has continually provided all Duval County preschoolers with a free backpack of books and literacy tools each year.
This year, BroadBased is thrilled to continue our involvement in the Library Foundation of Jacksonville program. We collaborated with the LFJ team to revamp the program's branding and to contribute to the creation of a delightful new collection of books. These efforts were led by Claire Olson, Community Literacy Projects Manager with the Jacksonville Public Library. Olson also worked closely with the artists, illustrators, and designer Carolyn Audije to breathe life into the new books.
In the process of rejuvenating the brand, BroadBased Art Director Catlin Lewis collaborated with Olson on crafting the new logo. "Our client's goals were to fashion a memorable brand that would resonate with both children and caregivers and would prominently feature the library's beloved Owl mascot," says Lewis. "The library team aimed for a design that was both simple and clean, boasting a modern and flat aesthetic that could be effortlessly reproduced in a variety of formats."
The response to the new brand has been overwhelmingly positive, said Olson. "Our VPK providers have been overwhelmingly happy with the new books and thrilled that they feature so many wonderful Jacksonville locations."